EXPLAINER VIDEOS & ANIMATION

We create explainer videos and animation films
that look and sound amazing.
LET'S TALK
EXPLAINER VIDEOS & ANIMATION

We create explainer videos and animation films that look and sound amazing.
LET'S TALK
We take care of the entire explainer video process for you. From concept creation and scriptwriting to design and full post-production including voice-over and music. We can even set up the social media and video marketing strategy for your project.
At Radical Orange we create unique and great explainer videos and animation films for every client we work with. Every project deserves to have an original concept and design so we'll make sure yours stands out from the rest.
Every explainer video we produce is of the highest quality and will look and sound great. We produce 2D and 3D animation so we've got you covered whichever animation film style you require.
We know not every explainer video comes with a big commercial budget. Our animation production process is very scalable which means we'll always be able to create something great within your budget.
Work with one of the best explainer video production companies in Sydney. Our team is made up of award-winning directors, animators and designers. We create your entire project in-house, which makes the process faster, easier and more cost effective.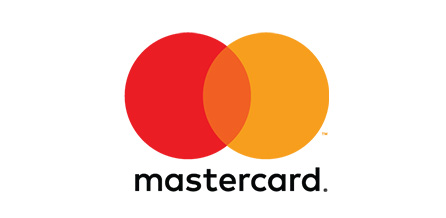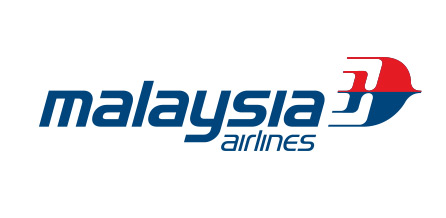 The team at Radical Orange just want to create great work. Be it a polished piece of brand communication, or a fun promotional short – Having worked with the guys a number of times I can say that they always deliver on time, and always give it their all. This oozes through in the final product.
James Griffiths
Deputy Creative Director (Former) @ Iris Worldwide
Radical Orange understood our challenges, and worked with us to produce a high quality video that truly reflected a day in the life of a care worker. The team were very flexible, professional and a joy to work with.
Katrina Doney
Marketing Manager @ Telstra Health
For the Resource Super explainer video we were after a very experienced production company in the 2D and 3D video animation space. Radical Orange really fit the bill and understood what we were trying to achieve. The Radical Orange team did a phenomenal job in executing the brief and coming up with a unique animation design for the project that I thought was really innovative and made us stand out from the competition.
Louise Yoo
Marketing Manager @ Resource Super
Radical Orange was able to create a cost-effective social video for our April Fool's campaign. They understood the limitations of our budget and managed to create something great that got lots of views and was featured on tech blogs around the globe.
Simon Reynolds
Vice-President of Marketing @ Airtasker
LET'S TALK ABOUT YOUR PROJECT TODAY.