VIDEO PRODUCTION IN SYDNEY

We are creative filmmakers, storytellers and innovators based in
Sydney & Hong Kong. We work with brands to tell their stories
through video, animation and sound.
LET'S TALK
VIDEO PRODUCTION IN HONG KONG

We are creative filmmakers, storytellers and innovators based in Sydney & Hong Kong. We work with brands to tell their stories through video, animation and sound
LET'S TALK
Radical Orange is a creative film and video production company based in
Sydney
and
Hong Kong
. We're filmmakers at heart who know how to create effective content for online and television. We believe every video deserves to be original and high-quality. That's why we create something unique for every brand we work with. Most importantly we create films that get lots of views and high-engagement. We've been lucky enough to have created award-winning work for brands which share our passion like Cathay Pacific, Qantas, Tourism Australia, Malaysia Airlines, Fiji Airways, Accor Hotels and Toyota.
We specialise in commercials, documentaries, business films & corporate videos, animated explainers and international production support. Our strength lies in seamlessly integrating your brand objectives into compelling cinematic stories & entertaining video content. This way you get your key messaging across while also giving the audience something they'd love to watch. There is just too much boring video out there. Why create a video that your audience doesn't even want to watch!
We create all our films and video content in-house with our team of directors, producers, animators, cinematographers, editors and designers. This means we are able to work cost-effectively and put more of the budget into making your project better.
FULL-SERVICE PRODUCTION
We are a full-service video production company. We work as a production partner with agencies and as a full creative video production company for direct clients. We create creative concepts, write scripts, film with our in-house crew and take the project through post-production including colour grade and audio mix in our studios.
With offices in Sydney and Hong Kong Radical Orange is able to offer full-service production and post-production in all of Asia and Oceania and the rest of the world. As leaders and innovators in commercial travel production we have the experience to create productions that span across continents and the world.
SOCIAL VIDEO
We produce eye-catching social videos that make your audience stop scrolling and start watching and engaging with your content. We cracked the magical social formula for effective content for many of our clients that achieve high-engagement and lots of views..
DISTRIBUTION
We don't have to stop after handing over your project. Our team can despatch your videos to television, cinema and all online services. We can also create your social video online pages and schedule and target your videos to maximise engagement and views.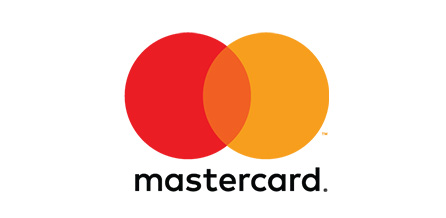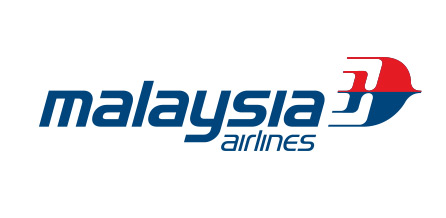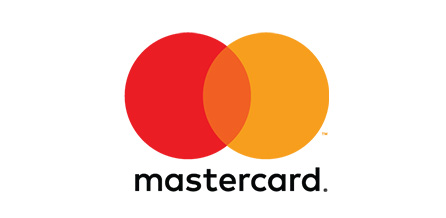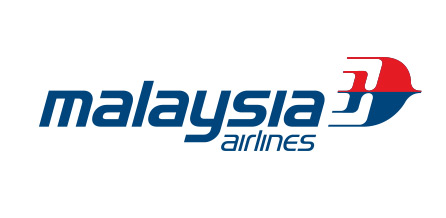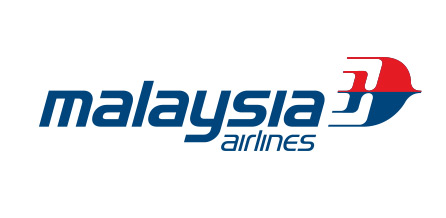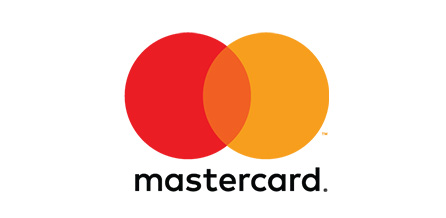 ORANJE

You're probably what's up with our obsession with orange. It's really simple! The orange comes from the Netherlands. It's the national colour of Holland and Radical Orange was founded by a couple of Dutch guys so it all makes sense.
WANT TO KNOW MORE? LET'S TALK TODAY.